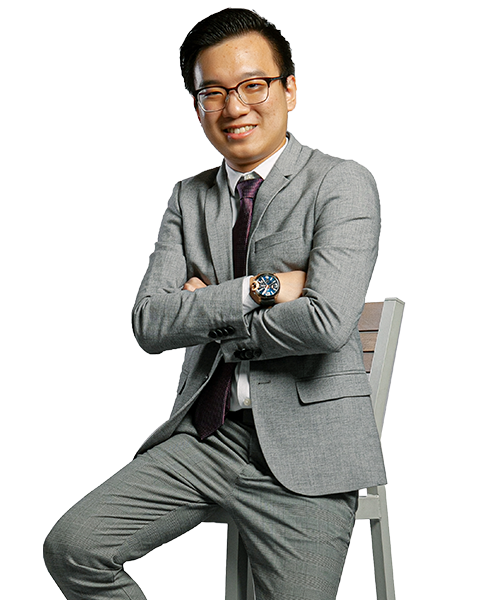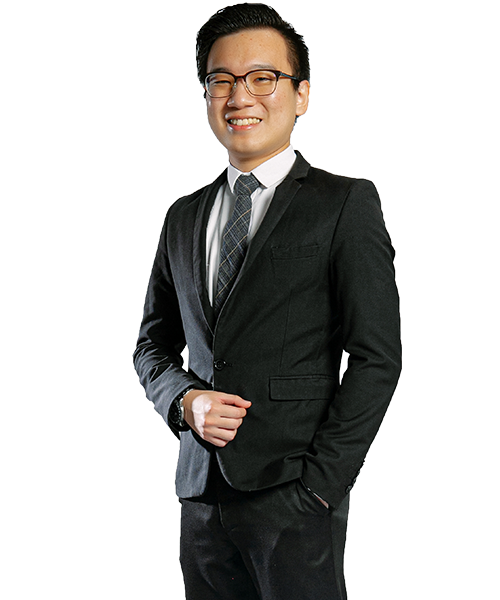 YONG KE-QIN
Civil Litigation, Commercial Litigation, Insolvency Practice, Human Rights Law
Yong graduated with LL.B (Hons) from the National University of Malaysia/Universiti Kebangsaan Malaysia (UKM) in 2019.

In June 2020, he completed his 9 months pupillage in the chamber of Mr. Hizri Bin Hasshan at Messrs Akram Hizri Azad & Azmir. Due to his excellent work rate and passion to strive in the legal field, he was offered to join Messrs. Akram Hizri Azad & Azmir as anAssociate to handle portfolios consisting of civil law, insolvency law and commercial matters as well as human rights law cases.

Guided by his interest and passion in the nation's political landscape, he actively participated in various committees and programmes organised by the Malaysia Bar and state Bar.
He has recently been appointed as the member of the Bar Council Human Rights Committee, the Bar Council Constitutional Law Committee as well as the National Young Lawyers & Pupils Committee