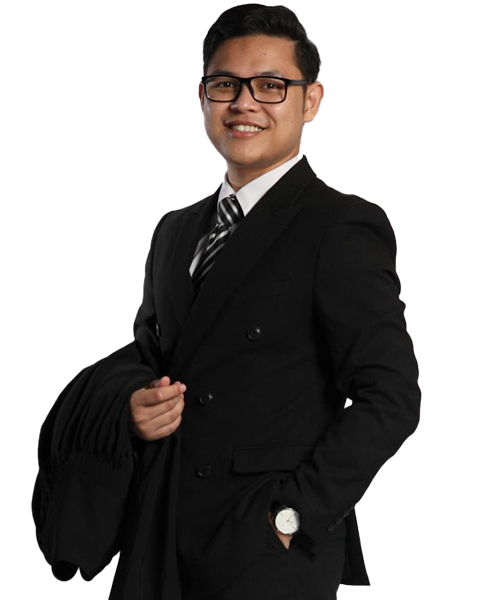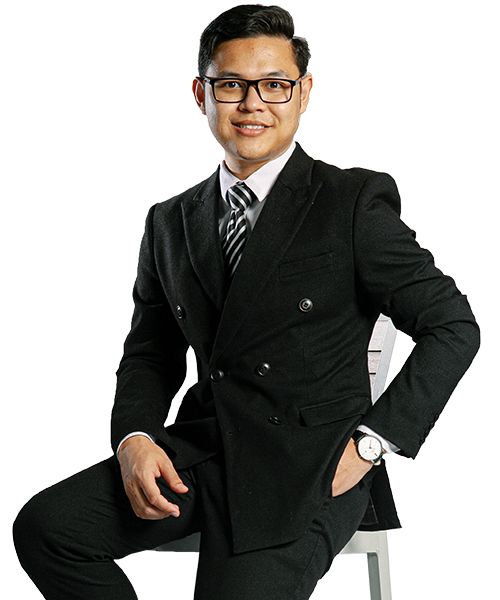 Hazeeq Fadzli Bin Datuk Dr. Hasrul Sani
Medical Law, Islamic Finance & Banking, Civil Litigation, Bankruptcy Law
A law graduate from University Malaya (UM) Malaysia, Hazeeq Fadzli read in chambers of Muhammad Akram bin Dato' Dr. Abdul Aziz at Akram Hizri Azad & Azmir.
Born in Kyoto, Japan and raised in a household full of doctors, medical talk and jargon has never been alien to Hazeeq and for quite a while, it was always predicted that he would end up being another doctor in the family. However, once he completed his secondary education, Hazeeq wanted a fresh perspective in the medical field through the eyes of a legal practitioner.
Since the beginning Hazeeq knew what he wanted which led him to focus his university courses in order to specifically pursue medical negligence cases upon graduation.
Throughout his tenure with Messrs Akram Hizri Azad & Azmir, Hazeeq hasprovide his skills in assisting the Partners with regards to medical negligence cases.