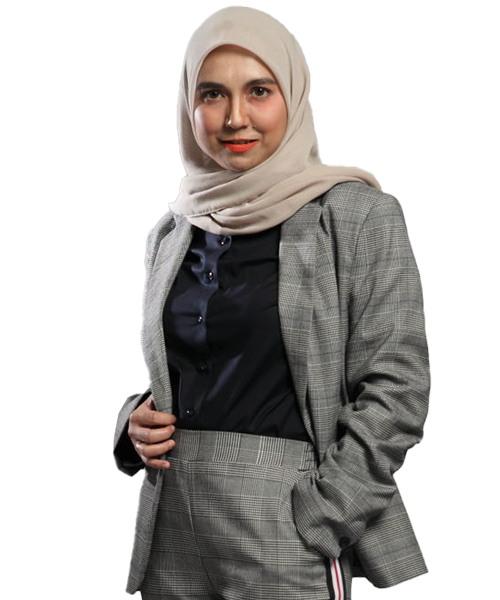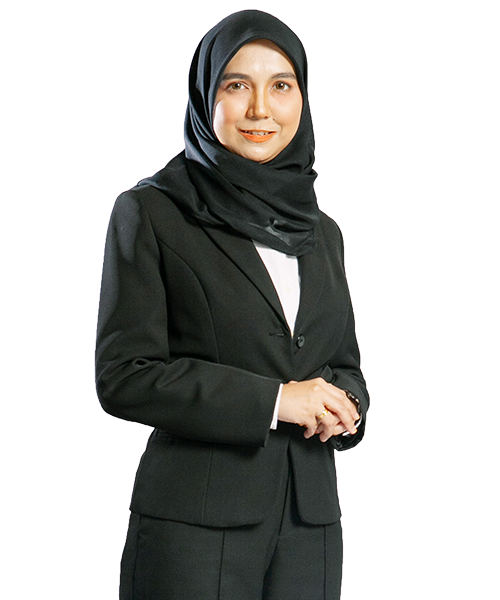 AYU PERTIWI
BINTI HUSSAIN
Conveyancing Practice, Insurance & Personal Injury Claims, Tenancy Disputes, Inheritence
Ayu graduated with a Bachelor of Laws (Honours) degree from the Universiti Kebangsaan Malaysia (UKM) in 2006 and started her career as a legal practicioner in Kota Bharu, Kelantan beginning in May 2007.
As a litigation lawyer, she has handled numerous contentious cases involving motor vehicles accident, landlord-tenant disputes and personal injury claims. In some of the cases, she managed to mediate the parties to achieve an amicable resolution. With her vast experience in insurance and personal injury claims, she later joined Kurnia Insurans (M) Berhad, one of the major insurance companies based in Klang Valley as Legal Executive.
After spending some years as an in-house in the insurance and takaful industry, Ayu returned to legal practice and started to handle conveyancing matters involving documentation for sale and purchase, tenancy and load transaction for both conventional and Islamic facilities.
In 2016, Ayu joined Messrs Akram Hizri Azad & Azmir as a Senior Associate and is primarily in charge of the conveyancing department. Besides preparing legal documentation, she is experienced in assisting the relevant exercise for retrification for instruments involving development of waqaf land application for replacement of missing titles at the relevant land office. She also assist the firm to prepare documentation relating to family deed of arrangement, wills and probate matters.