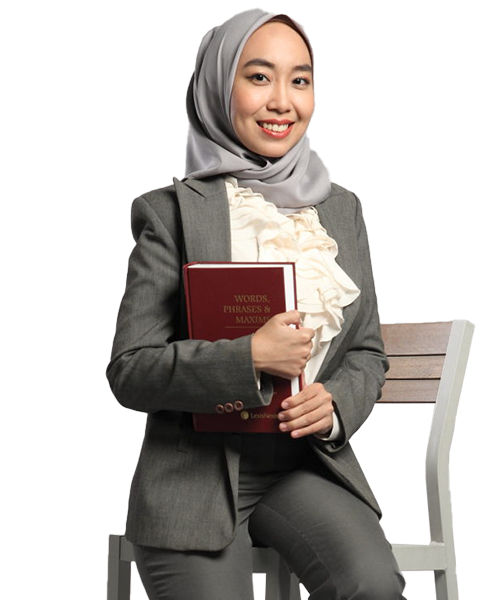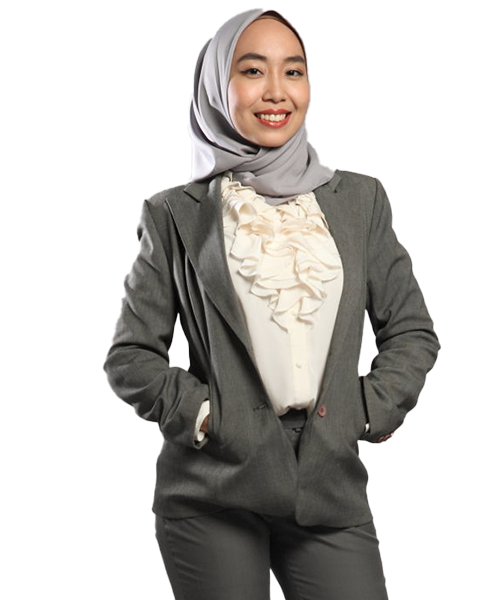 NUSAIBAH BINTI MOHD NASIR
Civil Litigation, Public Interest, Litigation, Shariah Law Practice, Islamic Finance & Banking
Young, dynamic and enthusiastic legal practitioner, Nusaibah Binti Mohd Nasir graduated from Universiti Teknologi MARA in 2019 and underwent her pupillage at Messrs Akram Hizri Azad & Azmir under the guidance of Mr Noorazmir bin Zakaria.
She was subsequently called to the Malaysian Bar and admitted as an Advocate and Solicitor on 26th January 2021.
During her pupillage period, she has been exposed to drafting cause papers and submissions involving deep and thorough research. She has also attended case managements,
mentions and conducted hearings involving Criminal, Banking, Civil and Syariah Litigation.
Nusaibah specializes in General Civil Litigation particularly, defamation and has conducted several high-profile cases. She highly believes that integrity moulds a lawyer. Therefore, she is always meticulous and particular in attending to her clients.