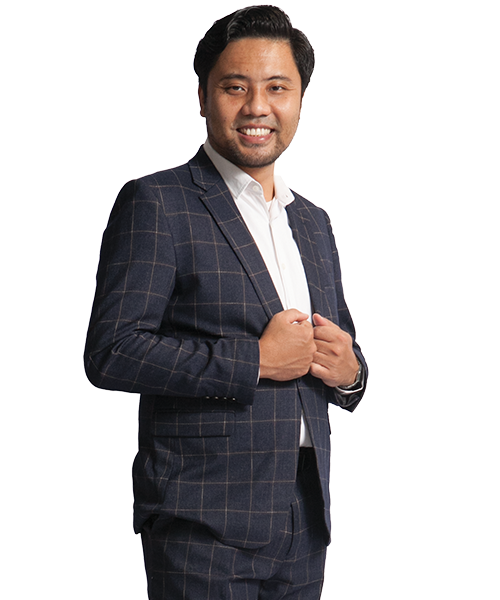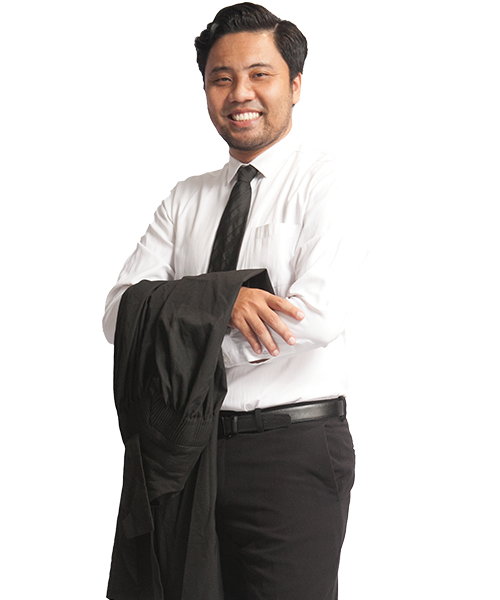 Muhammad Nabil Fikri Bin Mat Aji
Banking Litigation (Commercial & Islamic Finance), Shariah Legal Practice, Bankruptcy Law, Civil Litigation
Nabil graduated from Universiti Teknologi MARA (UiTM) with a Bachelor of Laws (Honours) (LLB) and a Diploma in Syariah Practice (DLSA).
He commenced his pupillage in 2009 and read in chambers of Mr. Zulkepli Bin Omar at Messrs Lainah Yaacob & Zulkepli. Upon being called to the bar in October 2010, he began his career as an Associate at Messrs Razif Abdul Aziz & Partners in Kuala Lumpur and built his career step-by-step; due to his hard work and sheer commitment, he was elevated as a Partner at the said legal firm to head their Litigation Department in February 2013.
In April 2021, Nabil joined Messrs Akram Hizri Azad & Azmir as a Senior Legal Associate and he lent his expertise to the team, primarily in Banking Litigation. Apart from the aforesaid, he is also well-versed in civil litigation particularly in matters relating to contractual disputes (where he regularly handles contested matters in Court).
During his legal tenure, he has represented numerous well-known and established financial institutions such as Bank Pertanian Malaysia Berhad (Agrobank) and Lembaga Perumahan & Pembiayaan Sektor Awam (LPPSA) in hearings, full trial and appeals in the Court of Law. Nabil is currently pursuing his enrolment as a Syarie Lawyer/Counsel in Wilayah Persekutuan Kuala Lumpur, Wilayah Persekutuan Putrajaya and Wilayah Persekutuan Labuan.